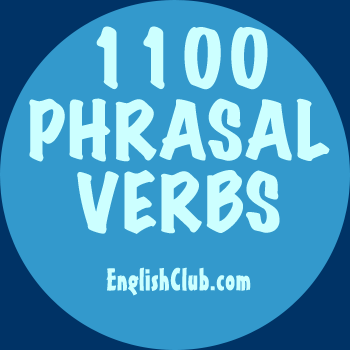 come on (1)
This page is about the phrasal verb come on (1)

Meaning: to make progress or to improve in some way

Synonym: progress, come along

For example:
come on How's your dancing coming on? Are you still taking lessons?


come on Josef's English is coming on nicely. Soon he'll be joining in simple conversations.


Quick Quiz:
My son's guitar playing is coming on because he
1000 Phrasal Verbs in Context ebook
This entry is in the following categories:
Contributor: Matt Errey