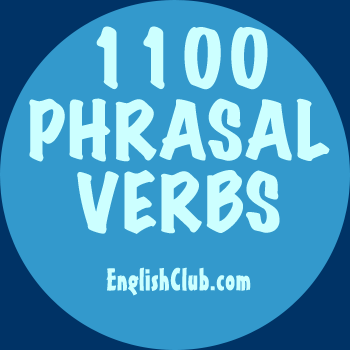 come up (2)
This page is about the phrasal verb come up (2)
Meaning
If an issue or a name comes up in something like a conversation, a meeting, or a report, the issue or name is discussed or mentioned.
Synonym
arise
For example
come up Do you think the issue of pension funds will come up at today's meeting?


come up We were discussing possible actors for the role, and your name came up, Brad.


Quick Quiz
The issue of national security came up
1000 Phrasal Verbs in Context ebook
Contributor: Matt Errey