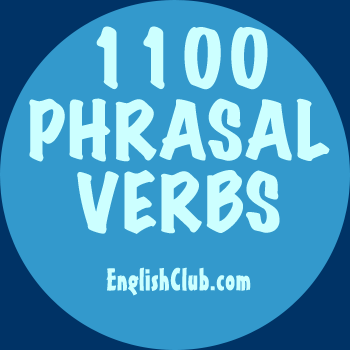 come up (3)
This page is about the phrasal verb come up (3)
Meaning
to appear, occur, or become available
For example
come up If a job comes up in your company, let me know and I might apply for it.


come up I'm sorry I couldn't make it to your party last night. Something came up at the last minute and I couldn't get away from the office.


come up It's too early to get up. The sun hasn't even come up yet!


Quick Quiz
If the opportunity to study for free in a top university came up, most people would be
1000 Phrasal Verbs in Context ebook
Contributor: Matt Errey