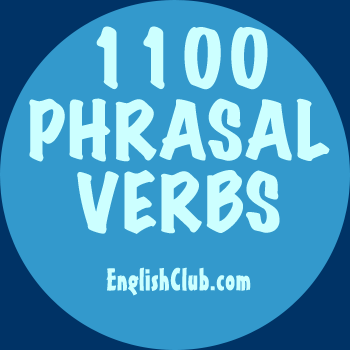 deal with
This page is about the phrasal verb deal with
Meaning
If you deal with a problem or a difficult situation, you do what needs to be done to solve or resolve it.
Synonym
handle, take care of, tackle
For example
deal with I asked my assistant if there was anything else we had to deal with.


deal with sth A manager has to deal with all sorts of problems and issues that come up in business.


be dealt with (passive) This matter should have been dealt with before it became such a serious issue.


Nouns often used as objects with deal with: problem, complaint, situation, issue, enquiry, crisis, emergency
1000 Phrasal Verbs in Context ebook
Contributor: Matt Errey