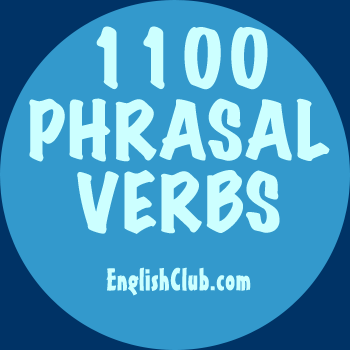 die away
This page is about the phrasal verb die away
Meaning
If a sound dies away, it gradually gets softer and softer.
Synonym
fade away
For example
die away After about five minutes of non-stop cheering and clapping, the applause began to die away and people started to leave the hall.


die away I shouted into the cavern and listened as the echo of my voice slowly died away.


Nouns often used as subjects with die away: sound, applause, echo, footsteps, thunder, note, noise
Quick Quiz
The sound of his footsteps died away as he
1000 Phrasal Verbs in Context ebook
Contributor: Matt Errey