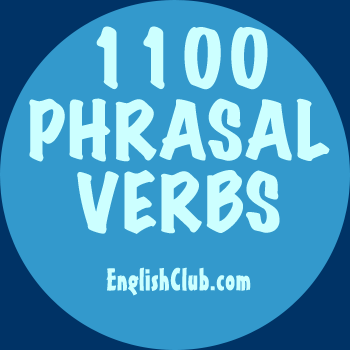 dig in
This page is about the phrasal verb dig in

INFORMAL

Meaning: to start eating with enthusiasm, or gusto

Synonym: tuck in (informal)

For example:
dig in As soon as I put the food on the table, all the kids starting digging in.


dig in The pizza's here you guys! Come and dig in!


Quick Quiz:
This food looks great. Let's dig in before
1000 Phrasal Verbs in Context ebook
This entry is in the following categories:
Contributor: Matt Errey