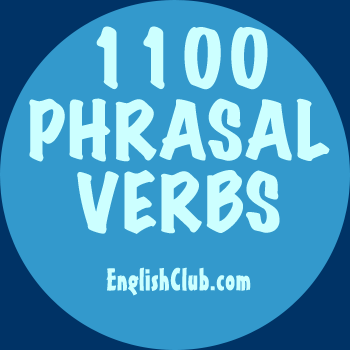 do without
This page is about the phrasal verb do without
Meaning
If you do without something, you manage to get by without it.
For example
do without sth People who are unemployed have to learn to do without some of the things they can afford when they're working.


do without sth I can't do without breakfast in the morning. It gives me the energy I need for the day.


Quick Quiz
One thing that none of us can do without is
1000 Phrasal Verbs in Context ebook
Contributor: Matt Errey