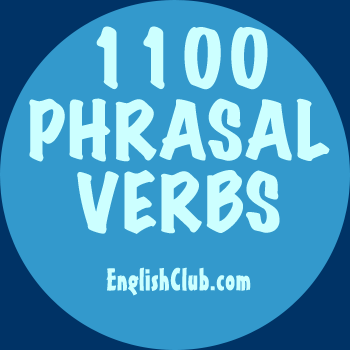 dress up
This page is about the phrasal verb dress up
Meaning
If you dress up, you put on formal clothes for a special occasion.
For example
dress up It's fun to watch the Oscars and see all the movie stars dress up for the biggest night of their year.


dress up in When American women dress up they usually wear a gown, while the men wear a tuxedo.


Quick Quiz
People usually dress up for
1000 Phrasal Verbs in Context ebook
Contributor: Matt Errey