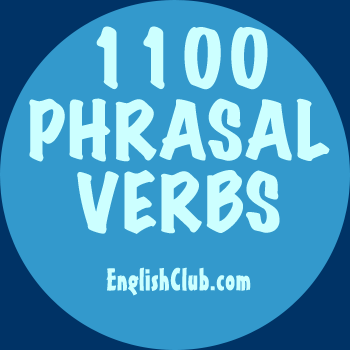 face with
This page is about the phrasal verb face with
Meaning: If you are faced with something like a problem or a challenge, you have to deal with it.
For example:
be faced with sth European companies are faced with strong competition from Asian manufacturers.


be faced with sth My cousin Kenny is faced with the challenge of overcoming cancer.


Nouns often used as objects with face with: challenge, problem, difficulty, competition, decision

Note:
Almost always used with the verb "to be", as in "be faced with", "was faced with", "is faced with", "will be faced with", etc.

Quick Quiz:

I've been offered a good job in another company, so I have to decide whether to stay in the job I have now, or quit. I'm faced with

1000 Phrasal Verbs in Context ebook

This entry is in the following categories:

Contributor: Matt Errey