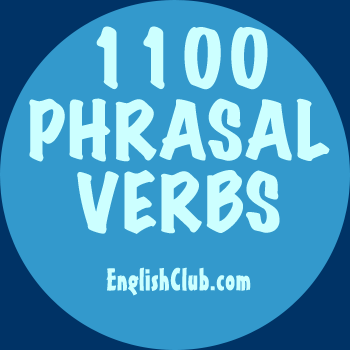 flick through
This page is about the phrasal verb flick through
Meaning
If you flick through a book or a magazine, you have a quick look at a few of the pages.
Synonym
look through
For example
flick through sth She was flicking through a magazine when she spotted a picture of herself.


flick through sth Don't you hate the way some shops seal new books in plastic? It means you can't flick through them before you buy them.


Quick Quiz
While I was flicking through our company's annual report, I found
1000 Phrasal Verbs in Context ebook
Contributor: Matt Errey