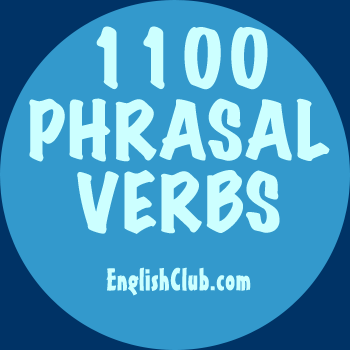 get in (2)
This page is about the phrasal verb get in (2)

Meaning: If a train or plane gets in, it arrives at its destination.

Synonym: arrive

For example:
get in Do you know when the train from Paris gets in? I promised to meet my wife.


get in Call me as soon as your plane gets in.


Quick Quiz:
After the train got in, the arriving passengers
1000 Phrasal Verbs in Context ebook
This entry is in the following categories:
Contributor: Matt Errey