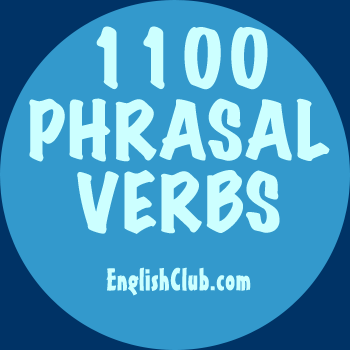 get on (2)
This page is about the phrasal verb get on (2)
Meaning
If two people get on, they have a good relationship and are friendly.
Synonym
get along
For example
get on Mike and his dad used to fight a lot, but these days they get on really well.


get on with Janie's very easy to get on with. Everybody really likes her.


Quick Quiz
Ken and Pat have always got on. They've always
1000 Phrasal Verbs in Context ebook
Contributor: Matt Errey