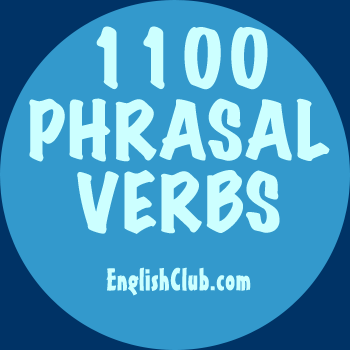 go away (2)
This page is about the phrasal verb go away (2)

Meaning: to stop existing, or to stop being noticeable

Synonym: disappear, vanish

For example:
go away If you start putting cream on your pimples today, they should go away in three or four days.


go away The problem isn't going to go away by itself. You're going to have to do something about it.


Quick Quiz:
The pain went away because I had
1000 Phrasal Verbs in Context ebook
This entry is in the following categories:
Contributor: Matt Errey