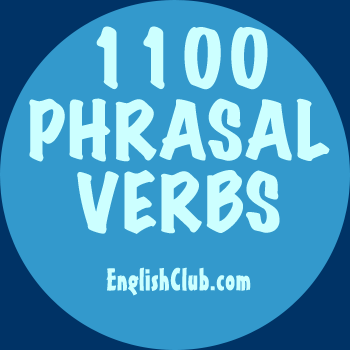 go back
This page is about the phrasal verb go back

Meaning: to return to a place, a person, a condition, etc.

Synonym: return

For example:
go back I'm feeling much better, thanks. I should be able to go back to work tomorrow.


go back Sandra left her passport at home, so she had to go back and get it.


Quick Quiz:
We had such a great holiday in Bali last year that we've decided to go back
1000 Phrasal Verbs in Context ebook
This entry is in the following categories:
Contributor: Matt Errey