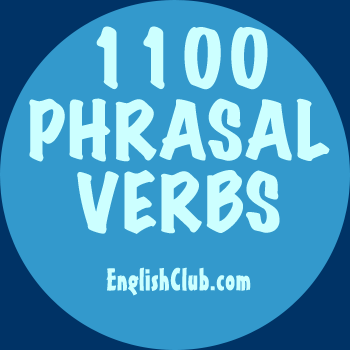 go into
This page is about the phrasal verb go into

Meaning: to talk about or discuss something in detail

Synonym: discuss

For example:
go into sth Let's not go into that now. We can talk about it later when we get home.


go into sth My uncle says there are some topics it's best not to go into if you're talking to a stranger, such as religion and politics.


Nouns often used as objects with go into: topic, subject, issue, matter, item, case
Quick Quiz:
Stan didn't want to go into the problems he was having in his marriage, so he
1000 Phrasal Verbs in Context ebook
This entry is in the following categories:
Contributor: Matt Errey