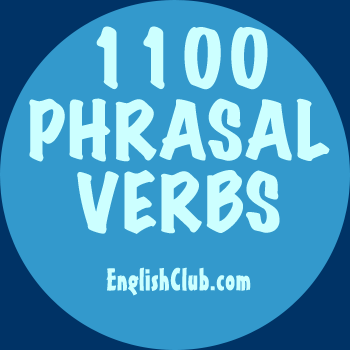 go through (1)
This page is about the phrasal verb go through (1)

Meaning: to look through a collection of things like documents, books, clothes, etc. to find something or to sort them out

Synonym: search through

For example:
go through sth Could you go through last month's receipts and find any that are from Pacific Corp please?


go through sth Police investigators found some evidence when they went through garbage from the suspect's home.


Quick Quiz:
I had to go through all the boxes of old books I had in the shed to
1000 Phrasal Verbs in Context ebook
This entry is in the following categories:
Contributor: Matt Errey