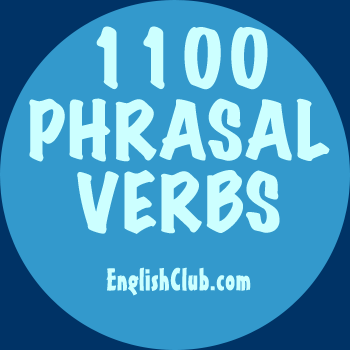 hang over
This page is about the phrasal verb hang over
Meaning
If you feel that you are facing a threat or a danger, we can say the threat or the danger hangs over you.
For example
hang over sb/sth The threat of unemployment hangs over everyone in the company.


hang over sb/sth After a fire had destroyed the old church, a sense of loss hung over the town.


Quick Quiz
The threat of illness hung over the city because
1000 Phrasal Verbs in Context ebook
Contributor: Matt Errey