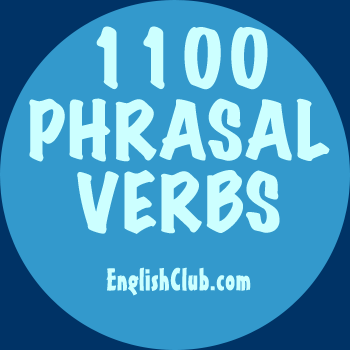 have on (1)
This page is about the phrasal verb have on (1)
Meaning
If you have something on, you are wearing it.
For example
have on What did the little girl have on when she went missing?


have something on Chris had a baseball cap on when he entered the courtroom, so no wonder the judge didn't like him.


Nouns often used as objects with have on (1): shirt, pants, shoes, headphones, glasses, hat, lipstick, make-up
Quick Quiz
What do boxers usually have on as they step into the boxing ring?
1000 Phrasal Verbs in Context ebook
Contributor: Matt Errey