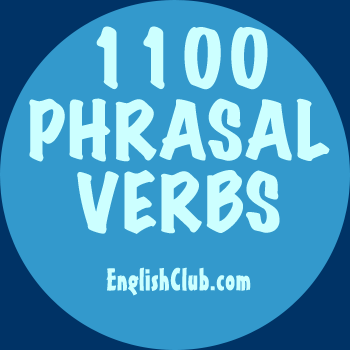 have on (2)
This page is about the phrasal verb have on (2)
Meaning: If you have something on at a certain time, you've arranged to do something at that time.
For example:
have sth on If you don't have anything on tonight, we could see a movie if you like.


have sth on I have a lot on tomorrow, but maybe we could meet on Thursday.


Note:
We can also say "I've got something on" or "Have you got anything on?"

Quick Quiz:

I'm sorry, but I have something on tonight. Maybe we could

1000 Phrasal Verbs in Context ebook

This entry is in the following categories:

Contributor: Matt Errey