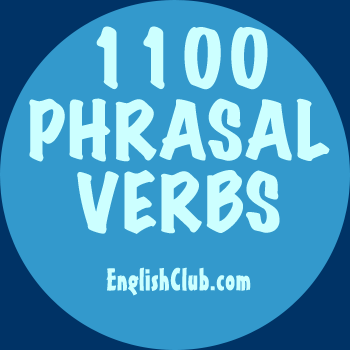 hold out (2)
This page is about the phrasal verb hold out (2)

Meaning: If a supply of something holds out, it continues to be enough and it doesn't run out.

Synonym: last

For example:
hold out Kenny says he'll take any job now because his savings won't hold out much longer.


hold out Our water supply should hold out until Monday.


Quick Quiz:
If their food reserves don't hold out, they'll have to
1000 Phrasal Verbs in Context ebook
This entry is in the following categories:
Contributor: Matt Errey