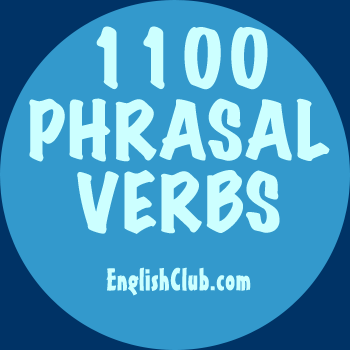 jump at
This page is about the phrasal verb jump at

Meaning: If you jump at something like an offer or an opportunity, you take it with enthusiasm.

Synonym: leap at

For example:
jump at sth Helen jumped at the chance to get some experience in marketing.


jump at sth When I was offered the position of club president, I jumped at it.


Nouns often used as objects with jump at: chance, opportunity, offer, idea, suggestion
Quick Quiz:
Franco jumped at the chance to work overseas because he
1000 Phrasal Verbs in Context ebook
This entry is in the following categories:
Contributor: Matt Errey