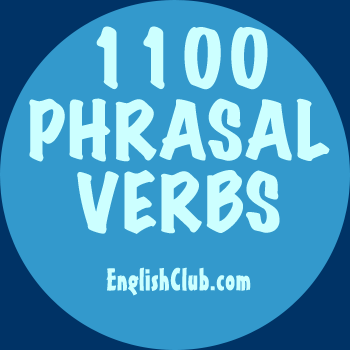 keep back (1)
This page is about the phrasal verb keep back (1)

Meaning: If you keep something back, you don't tell someone about it.

Synonym: withhold (formal)

For example:
keep back sth The police suspected that he was keeping back some important information.


keep sth back I could tell that she was keeping something back from me.


Quick Quiz:
The military police thought I was keeping something back, so they kept on
1000 Phrasal Verbs in Context ebook
This entry is in the following categories:
Contributor: Matt Errey