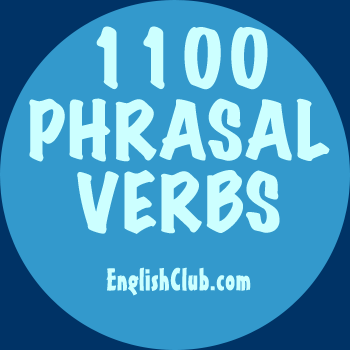 keep in
This page is about the phrasal verb keep in

Meaning: to make someone stay in a place like a school or a hospital

Synonym: detain (formal)

For example:
keep sb in My grandma said her teachers didn't keep naughty kids in after school to punish them. They just hit them.


keep sb in I went to the hospital because I wasn't feeling well, and they kept me in overnight for observation.


Quick Quiz:
Young Johnny was kept in after school because he was
1000 Phrasal Verbs in Context ebook
This entry is in the following categories:
Contributor: Matt Errey