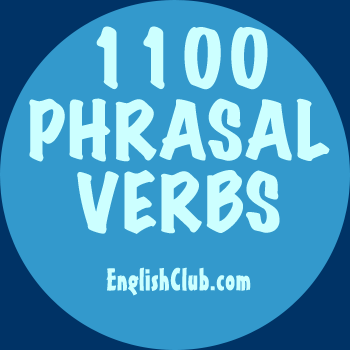 knock up (2)
This page is about the phrasal verb knock up (2)
Meaning: to make a woman pregnant
For example:
knock sb up Does anyone know who knocked her up?


be/get knocked up Of course I knew I could get knocked up if he didn't use a condom!


Variety: This is typically used in British and Australian English but may be used in other varieties of English too.
Quick Quiz:
A lot of young men are knocking up their girlfriends because they
1000 Phrasal Verbs in Context ebook
This entry is in the following categories:
Contributor: Matt Errey