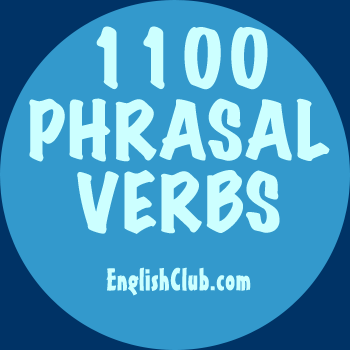 leave behind
This page is about the phrasal verb leave behind
Meaning
If you left something behind, you forgot to bring it with you.
Synonym
forget
For example
leave sth/sb behind When I got to the station I realised I'd left my credit cards behind, so I went back home to get them.


leave sth/sb behind After we left the beach, someone asked where Bobby was. I did a u-turn and went back to the beach because we'd left him behind!


Quick Quiz
Sandra realised she'd left her passport behind, so she
1000 Phrasal Verbs in Context ebook
Contributor: Matt Errey