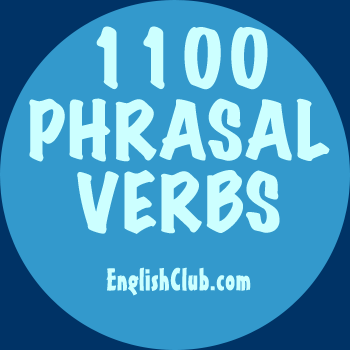 level with
This page is about the phrasal verb level with

INFORMAL

Meaning: If you level with someone, you tell them the truth about something.

Synonym: come clean

For example:
level with sb Why won't you level with me and tell me what's really going on?


level with sb I'll level with you, Heather. My brother's a lovely guy, but he's got a problem with gambling.


Quick Quiz:
Christine wouldn't level with me because she was
1000 Phrasal Verbs in Context ebook
This entry is in the following categories:
Contributor: Matt Errey