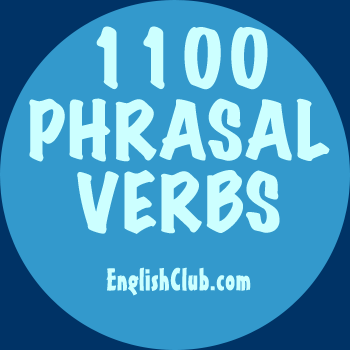 lift up
This page is about the phrasal verb lift up

Meaning: to move something to a higher position

Synonym: raise

For example:
lift sth up Can you help me with the sofa? I have to put it in the back of the truck, but I can't lift it up by myself.


lift up sth Historians still aren't sure how the ancient Egyptians lifted up those huge stone blocks they used to build the pyramids.


Quick Quiz:
When we were moving to the new apartment, we needed two strong men to lift up
1000 Phrasal Verbs in Context ebook
This entry is in the following categories:
Contributor: Matt Errey