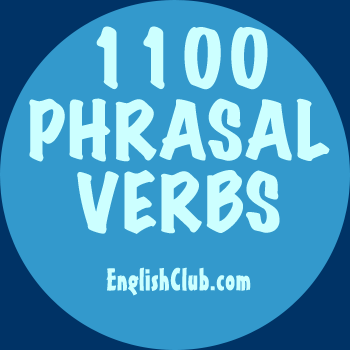 look for
This page is about the phrasal verb look for

Meaning: If you are looking for something, you're trying to find it.

Synonym: search for

For example:
look for sth I can't find my glasses. Can you help me look for them?


look for sb The police are looking for the guys who robbed the bank this afternoon.


Quick Quiz:
Mustafa is looking for his brother because
1000 Phrasal Verbs in Context ebook
This entry is in the following categories:
Contributor: Matt Errey