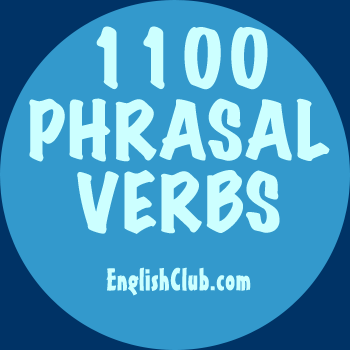 make up (1)
This page is about the phrasal verb make up (1)

Meaning: to invent a story or think of an explanation for something

Synonym: think up, invent

For example:
make up sth Rebecca's teacher says that she's very good at making up stories.


make sth up Gary admitted that the story wasn't true. He'd made the whole thing up.


Nouns often used as objects with make up (1): story, excuse, explanation
Quick Quiz:
Justin's really good at making up stories. He could be
1000 Phrasal Verbs in Context ebook
This entry is in the following categories:
Contributor: Matt Errey