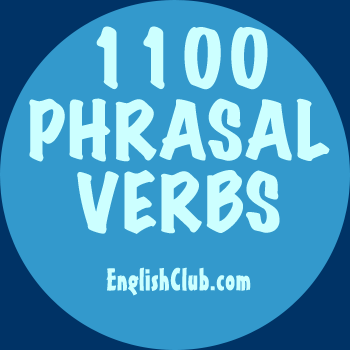 nail down (2)
This page is about the phrasal verb nail down (2)
Meaning
If you nail something down, you fasten it to a surface, such as the floor, with a nail.
For example
nail down There are a couple of loose boards on the back steps, so I'm going to nail them down.


nail down If you want to use carpet on the stage, nail it down so the dancers don't trip over it.


Quick Quiz
Make sure you tell the caretaker to nail down
1000 Phrasal Verbs in Context ebook
Contributor: Matt Errey