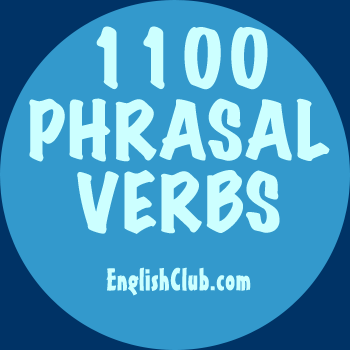 opt for
This page is about the phrasal verb opt for
Meaning
If you opt for something, you choose it from a range of possible options.
Synonym
choose, go for (informal)
For example
opt for sth My husband opted for early retirement because he didn't want to work until he was 65 years old.


opt for sth Many companies now opt for outsourcing if they need something like intranet-based real-time workflow management.


Quick Quiz
Jamal opted for overtime because he
1000 Phrasal Verbs in Context ebook
Contributor: Matt Errey