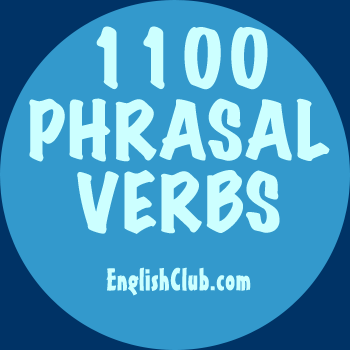 owe to (2)
This page is about the phrasal verb owe to (2)
Meaning
If something happens owing to something else, it happens as a result of it.
For example
owe sth to sth We owe the fall in our sales to a general drop in consumer spending.


owing to sth/sb We're short of stock at the moment owing to an unexpected increase in sales recently.


Note:
Often used in the continuous form "owing to".
Quick Quiz
The tennis tournament was cancelled owing to the
1000 Phrasal Verbs in Context ebook
Contributor: Matt Errey