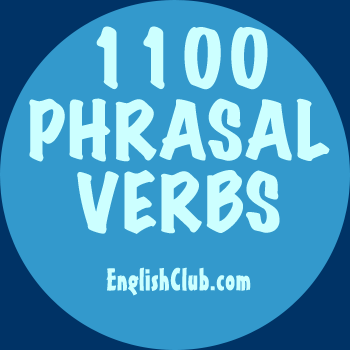 pick up (2)
This page is about the phrasal verb pick up (2)
Meaning
If you pick someone up, you meet them somewhere in order to give them a lift somewhere else.
Synonym
collect
For example
pick sb/sth up If you tell me what time your flight gets in, I'll pick you up from the airport and take you home.


pick up sb/sth Peter has gone to the post office to pick up a parcel.


Quick Quiz
I picked my daughter up from the party and
1000 Phrasal Verbs in Context ebook
Contributor: Matt Errey