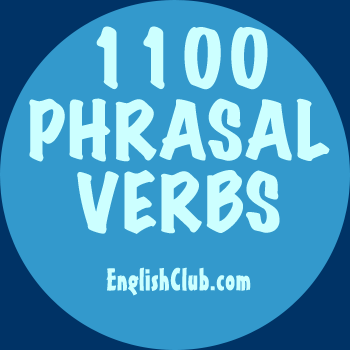 play around (1)
This page is about the phrasal verb play around (1)

Meaning: to waste time by being silly or stupid

Synonym: fool around, muck around (informal)

For example:
play around Come on you guys! Stop playing around and get on with your work.


play around Why are you playing around when you've got a really important exam in the morning?


Quick Quiz:
When the teacher saw the kids playing around in class, she
1000 Phrasal Verbs in Context ebook
This entry is in the following categories:
Contributor: Matt Errey