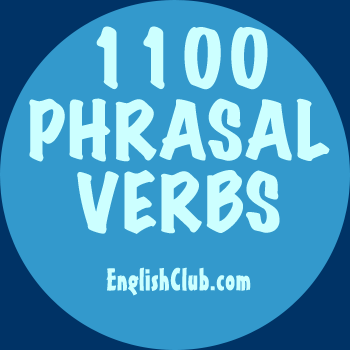 pull down (1)
This page is about the phrasal verb pull down (1)

Meaning: to destroy a building or structure because it is old, dangerous, or no longer wanted

Synonym: demolish, knock down

For example:
pull down sth The residents of Berlin pulled down the wall that had divided their city for nearly thirty years.


pull sth down Grandma wants us to pull the old shed down so she can use the space to make a new vegetable garden.


be pulled down The old cinema was pulled down and a new office building was built there instead.


Nouns often used as objects with pull down (1): building, house, church, shed, wall, tent, billboard, shelter
Quick Quiz:
After the apartment building had been pulled down, it was
1000 Phrasal Verbs in Context ebook
This entry is in the following categories:
Contributor: Matt Errey