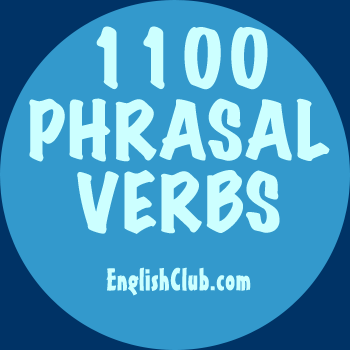 put back (2)
This page is about the phrasal verb put back (2)

Meaning: to change the time or date of something to a later time

Synonym: postpone (formal)

For example:
put sth back We could put the meeting back a week if you like.


put back sth Would you mind if we put back your appointment until April the first?


be put back Their trip was put back a month because of the airline strike.


Quick Quiz:
The meeting was going to be on Tuesday, but we've had to put it back to
1000 Phrasal Verbs in Context ebook
This entry is in the following categories:
Contributor: Matt Errey