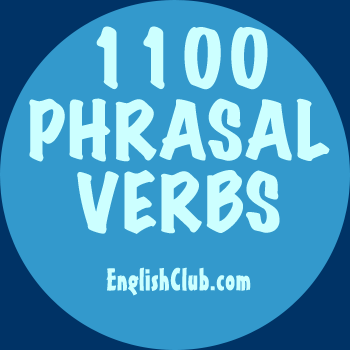 put in (2)
This page is about the phrasal verb put in (2)
Meaning
to install a large piece of equipment into a room, a home or a building
Synonym
install
For example
have sth put in I've just had a solar heating system put in, and it works perfectly.


put in sth If you put in a $10,000 swimming pool, the property's value will increase by about $30,000.


put sth in How much would it cost to put a new kitchen in?


Nouns often used as objects with put in (2): air conditioning, security system, central heating, solar heating, swimming pool, tennis court
Quick Quiz
We're putting the air conditioner in because
1000 Phrasal Verbs in Context ebook
Contributor: Matt Errey