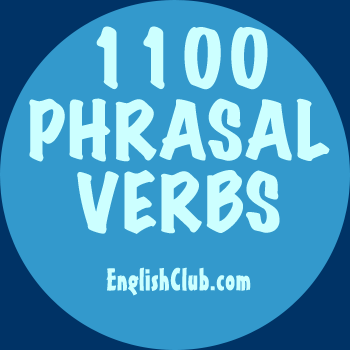 put on (1)
This page is about the phrasal verb put on (1)

Meaning: to start wearing an item of clothing, a pair of shoes, a piece of jewellery, a pair of glasses, etc.

Synonym: don (formal)

For example:
put on sth You should put on your coat. It's cold outside.


put sth on Just a minute while I put my glasses on. I can't read without them.


Nouns often used as objects with put on (1): shirt, dress, shoes, tie, watch, sunglasses, necklace, ring
Quick Quiz:
Before going to the church to get married, Tracy put on
1000 Phrasal Verbs in Context ebook
This entry is in the following categories:
Contributor: Matt Errey