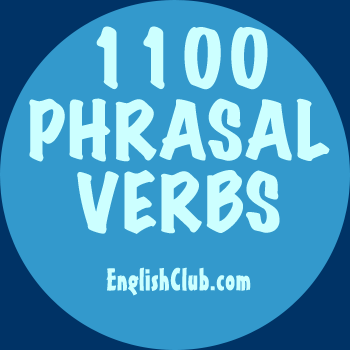 put on (3)
This page is about the phrasal verb put on (3)

Meaning: to present an event such as a concert, a seminar, a sporting tournament, etc.

Synonym: stage

For example:
put on sth Wow! This band puts on a great live show!


put sth on Is the marketing department putting a sales seminar on this month?


Nouns often used as objects with put on (3): show, concert, play, performance, seminar, trade fair, festival, tournament
Quick Quiz:
The band will be here for two weeks in September, and they'll be putting on
1000 Phrasal Verbs in Context ebook
This entry is in the following categories:
Contributor: Matt Errey