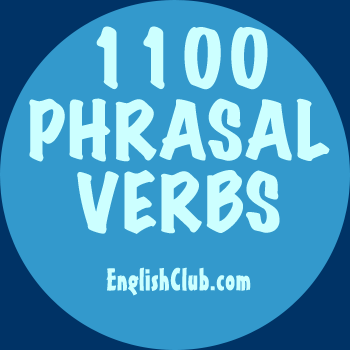 quieten down
This page is about the phrasal verb quieten down
Meaning: If someone quietens down, they become calmer and less excited.

Synonym: calm down, settle down

For example:
quieten down The kids usually quieten down after lunch, and sometimes they even go to sleep.


quieten sth/sb down I wish my neighbour would quieten his dog down. It barks for hours.


Note:
"Quiet down" is preferred usage in American English.

Variety: This is typically used in British and Australian English but may be used in other varieties of English too.

Quick Quiz:

After their teacher came and quietened them down, the kids

1000 Phrasal Verbs in Context ebook

This entry is in the following categories:

Contributor: Matt Errey