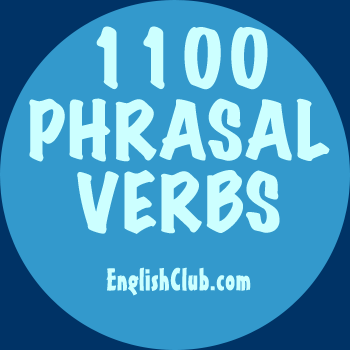 watch out
This page is about the phrasal verb watch out
Meaning
If you tell someone to watch out, you tell them to be careful or warn them of a danger.
Synonym
look out
For example
watch out Watch out! There's a car coming! Get off the road.


watch out There are lots of thieves on these buses, so if you don't watch out you'll lose your wallet.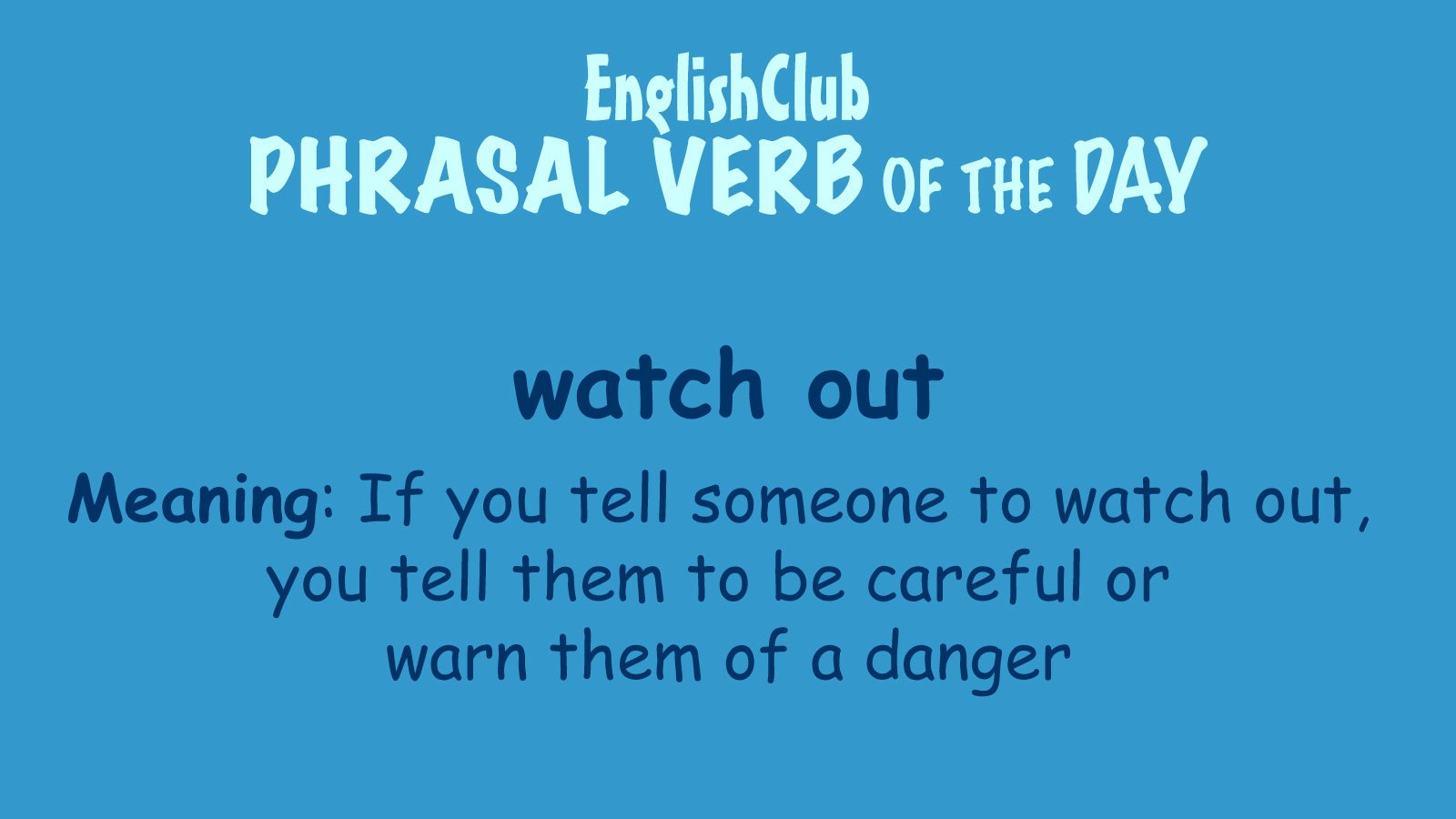 1000 Phrasal Verbs in Context ebook
Contributor: Matt Errey