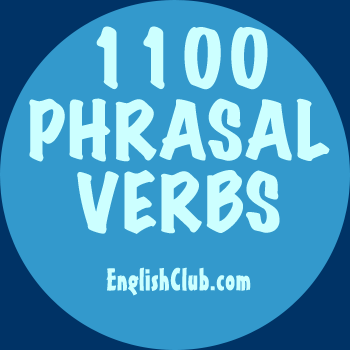 bump into
This page is about the phrasal verb bump into

Meaning: to meet somebody by chance

Synonym: run into

For example:
bump into sb Did you know Kerry was back from her holiday? I just bumped into her in the street.


bump into sb I have so many friends in this town that whenever I go out I bump into someone I know.


Quick Quiz:
I bumped into my old friend Robert when I went to
1000 Phrasal Verbs in Context ebook
This entry is in the following categories:
Contributor: Matt Errey