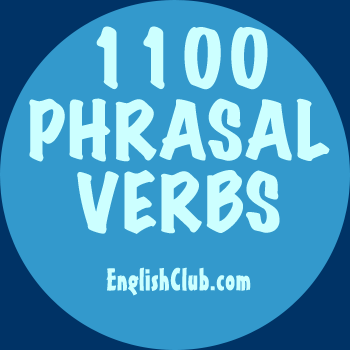 run after
This page is about the phrasal verb run after

Meaning: If you run after someone, you chase them and try to catch up with them by running.

Synonym: chase, pursue (formal)

For example:
run after sth/sb I wish my dog wouldn't run after cars. He nearly got hit by one today.


run after sth/sb After the thief grabbed my wife's handbag, I ran after him but he got away. He was really fast.


Quick Quiz:
If you run after someone, you're trying to
1000 Phrasal Verbs in Context ebook
This entry is in the following categories:
Contributor: Matt Errey