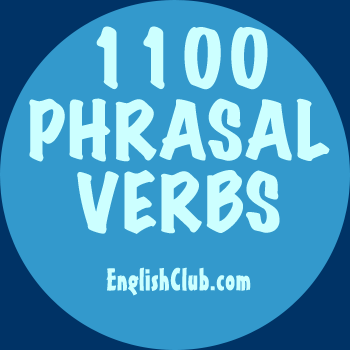 set back (1)
This page is about the phrasal verb set back (1)
Meaning
to make something happen more slowly, or at a later time, than it would have
Synonym
delay
For example
set back sth A change of government would set back the process of health reform.


set sth back He's had another small stroke, and this will set his recovery back a bit, I'm afraid.


be set back by sth The building's completion date was set back a few weeks by the floods.


Quick Quiz
The country's economic recovery has been set back a few months because of
1000 Phrasal Verbs in Context ebook
Contributor: Matt Errey