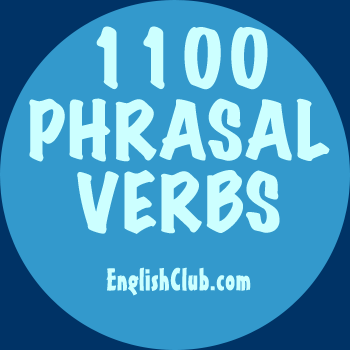 set back (2)
This page is about the phrasal verb set back (2)

INFORMAL

Meaning: If something has set you back fifty dollars, it has cost you fifty dollars.

Synonym: cost

For example:
set sb back His new TV must have set him back at least $2,000.


set sb back How much would a ticket to The Bahamas set me back?


Quick Quiz:
Amy's new watch set her back
1000 Phrasal Verbs in Context ebook
This entry is in the following categories:
Contributor: Matt Errey