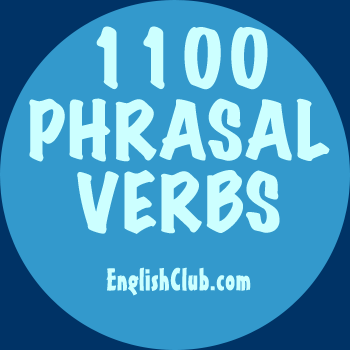 shake off
This page is about the phrasal verb shake off
Meaning
to get rid of something that's causing you problems, such as a sickness, a fear, a bad image, a bad reputation, etc.
Synonym
throw off, get rid of
For example
shake sth off I've had this cold for nearly two weeks and I just can't shake it off.


shake off sth James wants to shake off the image he has of being a bully and a tough guy.


Quick Quiz
An actress I know is trying hard to shake off her reputation of being
1000 Phrasal Verbs in Context ebook
Contributor: Matt Errey