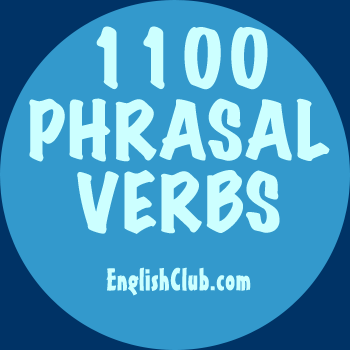 shut up
This page is about the phrasal verb shut up

INFORMAL

Meaning: to stop talking or stop making noise

Synonym: be quiet

For example:
shut up My wife always talks when I'm trying to watch TV. I wish she'd shut up!


shut sb/sth up It's impossible to shut my uncle up, especially if he's had a few drinks. He talks non-stop!


Note:
Can be offensive, especially if used in the imperative form, as in "Shut up, will you!"

Quick Quiz:

I wish the neighbour's dog would shut up. It's always

1000 Phrasal Verbs in Context ebook

This entry is in the following categories:

Contributor: Matt Errey