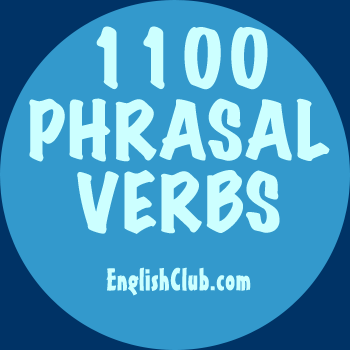 sit through
This page is about the phrasal verb sit through
Meaning
If you sit through something like a long speech or a boring show, you wait until it's over before leaving, even though you're not enjoying it.
For example
sit through sth We had to sit through another of the chairman's dull speeches before the awards were announced.


sit through sth If I hadn't been there with friends there's no way I would have sat through that movie. It was terrible!


Quick Quiz
Before Nancy performed her concert, we had to sit through
1000 Phrasal Verbs in Context ebook
Contributor: Matt Errey