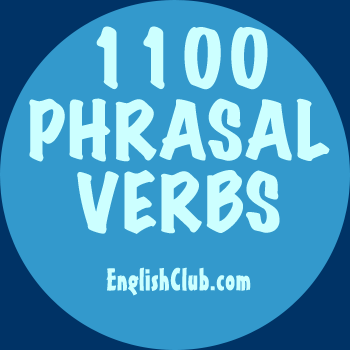 slow down
This page is about the phrasal verb slow down

Meaning: to become slower, or to make someone or something go slower

Synonym: slow up

For example:
slow down You're walking too fast. Could you slow down a bit?


slow down sth/sb The poor economy will slow down our growth rate this year.


slow sth/sb down These heavy loads are slowing the donkeys down, you know.


Quick Quiz:
A plane usually slows down
1000 Phrasal Verbs in Context ebook
This entry is in the following categories:
Contributor: Matt Errey