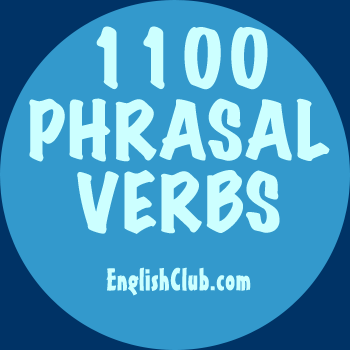 start up
This page is about the phrasal verb start up
Meaning
to create and run an organization such as a business, a club, a band, etc.
Synonym
set up, establish (formal)
For example
start up sth After I finished university, I started up my own small business.


start sth up You had a chess club in your old school, so why don't you start one up in your new school as well?


Nouns often used as objects with start up: business, company, service, club, web site, organization, charity, project, band, school
Quick Quiz
We're starting up our own online business because
1000 Phrasal Verbs in Context ebook
Contributor: Matt Errey